High product durability and prompt staff responses.
Trusted for over 15 years.
Chemical manufacturer, high-performance electronic manufacturer
---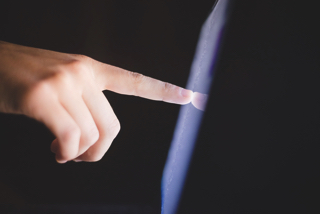 At our factory, we have introduced Shinko-made products GZ seris in hazardous areas to measure materials to make medicine.
Since first introducing over 15 years ago, there have been no issues due to the deterioration of precision or breakdown. We have been especially happy with the products' durability.
Moreover, their sales team always takes into account our requests and acts accordingly. For the sake of increasing efficiency, we have suggested the introduction of BTZ in recent years.
We have adopted Shinko-made products for all Balance & Scale areas regarding the manufacturing section as well. We have a strong level of trust towards Shinko's products and staffs.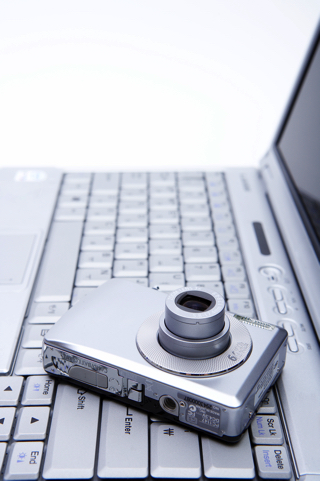 ---