Satisfied with the products' visibility, operability and durability in the academic scene.
Kobe Pharmaceutical University, Pharmaceutical Department
---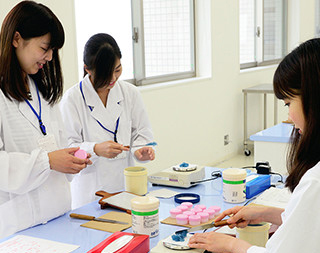 A long-term clinical training program that takes place in pharmacies and hospitals is a part of the Pharmaceutical Department's curriculum for the fifth-year students, and we have been using Shinko's pharmaceutical electro-balance for in-class tutorials that are designed to prepare our students for such programs.
At our university, which aims to educate students who seamlessly will be able to work in the medical fields after graduation, there is the necessity to prepare an environment with hands-on machineries and materials that are used in the actual medical scenes. Therefore, Shinko, a company with a high level of achievements in the drug compounding fields have been chosen.
「In regards to Shinko's electronic balance, it's high level of legibility and operability with a compact design, large display and easy-to-operate button layout makes it an appealing device for students who use Balance & Scale for the very first time. Moreover, it has a good reputation among teaching staffs who are required to teach how to operate such machines to a large group of students.
The product is very durable. We have experienced no breakage or malfunctions in the measuring quality even though the device needs to be carried from one place to another regularly. The product remains accurate and reliable for the 8 years we have owned the product.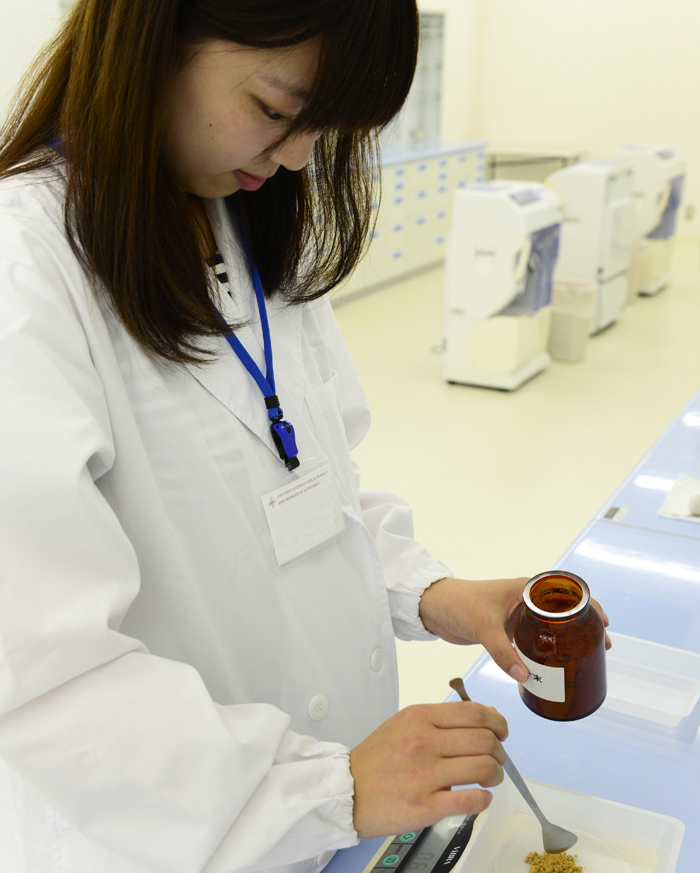 ---